No. 21 (2020): Issue No. 21, April 2020 - Main Topic: The Worlds beyond European Aesthetics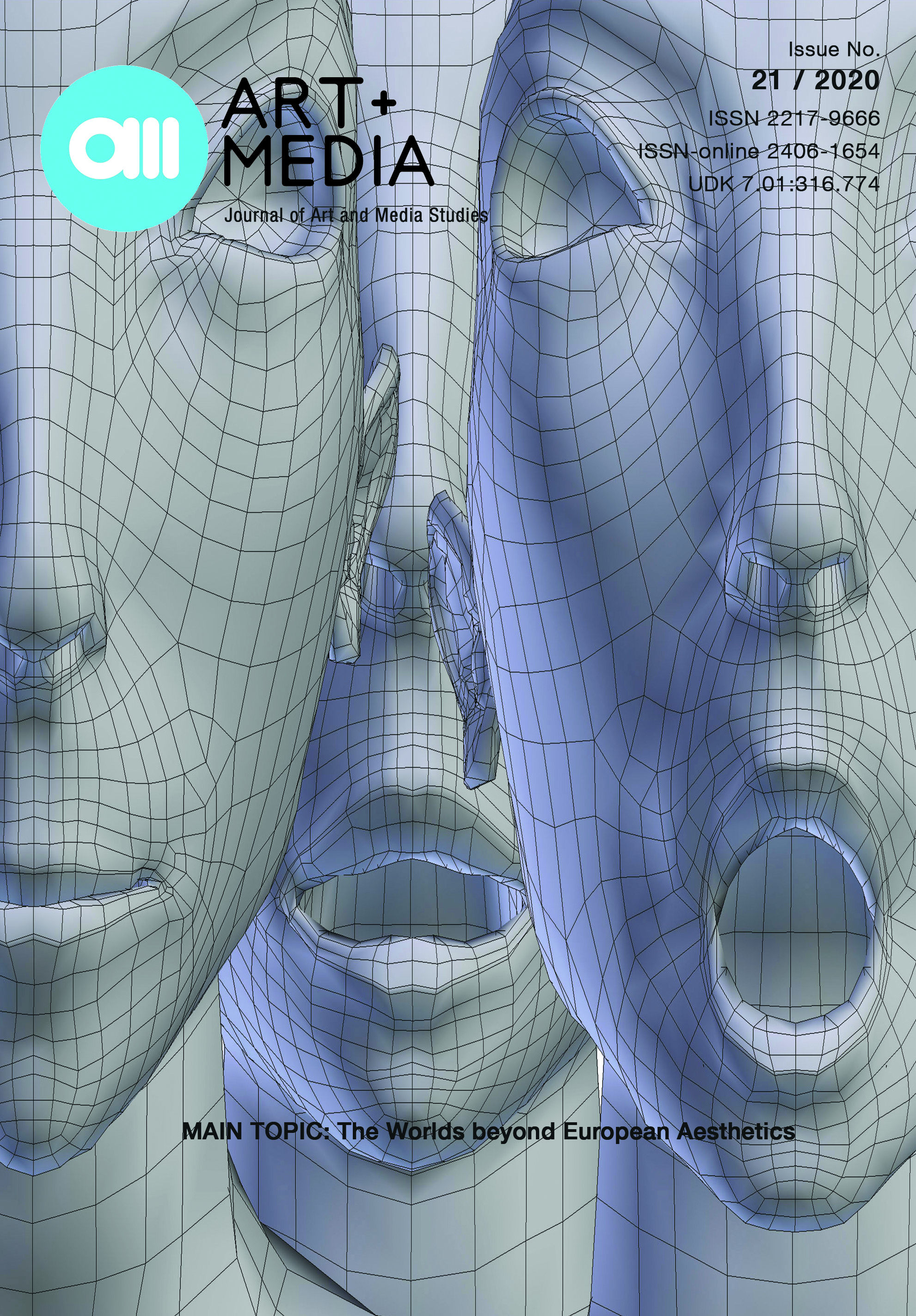 Western philosophy and aesthetics have always been aware that there are many cases of sensible distributions that belong to the worlds beyond modern European philosophy. That awareness was sometimes raised from the position of European logocentrism and the idea of meta narrativity. In other cases, that awareness was raised from the intention to criticize the universality of Western thinking and to find alternatives to the philosophy of the Western world in the times of its crises. As it was already the case with AM Journal Issue No. 13, 2017 (section "China and the West: Zhuyi and –isms"), our awareness here is shaped by the view of equality in difference, value, and the legitimacy of many possible worlds of contemporary aesthetics. We would like to express the warmest gratitude to our colleagues from Africa and South America for being so willing to participate in theoretical connections, exchange, and discussions.
On behalf of the Journal Editorial Team
Sanela Nikolić
On the cover: Nataša Teofilović,
 s.h.e. - artikulacija
, 2020.